What is a Rubber Gasket & How It Works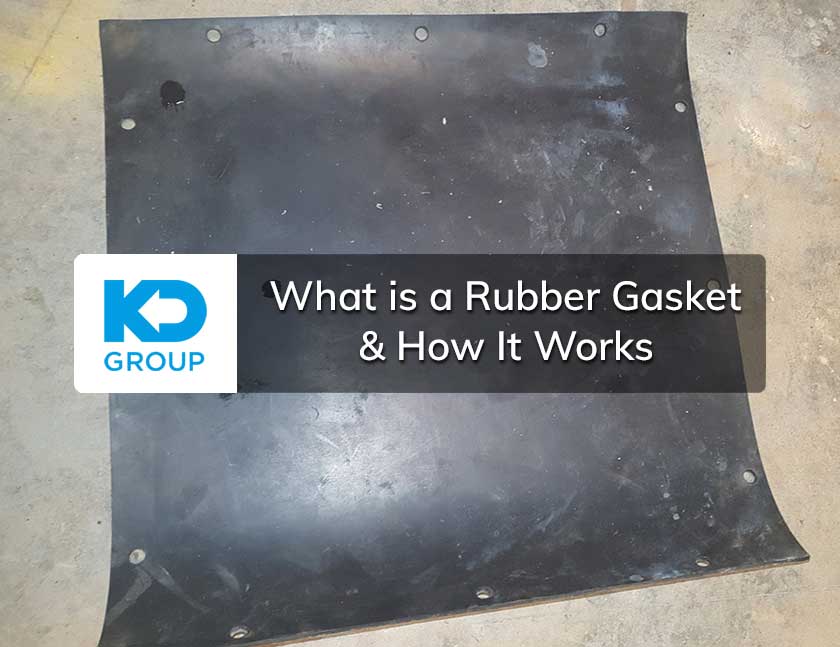 Kent Drainage were called to one of our client's sites to investigate a report of a foul smell. Upon arrival, the problem was identified, and the foul smell was found to be a result of a missing rubber gasket.
This gasket was fabricated and fitted on-site and all required work was carried out within 2 hours of the initial call-out.
We work with commercial and domestic clients throughout the South East including London and Kent, promising a 2-hour response time.
Kent Drainage are here to help with all drainage problems 24/7, to ensure that no matter what the issue, your drains and plumbing infrastructure is free-flowing in no time.
Whatever you need, however urgent, Kent Drainage are here to help.
Whether you have a huge sewage leak due to a blocked drain, a blocked toilet, sink or manhole, or whether you are experiencing signs of a blocked drain- you can rely on us to get the problem sorted.
You can view some of the previous services carried out by Kent Drainage's specialist drainage engineers in our portfolio.
Kent Drainage are proud to have earned a score of 9.9 on Checkatrade – if you would like to read our excellent 10/10 customer reviews visit Kent Drainage's Checkatrade page.
We offer a wide range of services, for a free quote visit our website or call us on 01622 919012 to speak to one of our drainage specialists directly.
For any enquiries fill out the contact form on our website or email info@kentdrainage.co.uk today!
What's a Rubber Gasket & How Does It Work?
You probably have rubber gaskets in your house without even realising. For example, most fridges use rubber gaskets to seal the fridge door shut. But what is a rubber gasket? What is its purpose and what is it used for?
What's the Purpose of a Rubber Gasket?
A rubber gasket is a type of seal used by engineers to prevent the leaks of any gas or liquid by filling the space between two objects, acting as a barrier, as shown in the images above.
This happens if the rubber gasket is applied correctly, ensuring that the seal is pressure-tight so no leaks occur.
Therefore, if you need a rubber gasket fitted it is best if this is carried out by a specialist engineer at Kent Drainage.
Gaskets can be created specifically for each use to suit the need of the application it is being used for and due to its flexible nature, can be manipulated to fit between or around materials and objects.
Furthermore, rubber gaskets can be cut into the required shape or size needed as exhibited by our engineers in the images above.
They can be created using a range of materials from silicone, synthetic or PTFE to name a few.
Rubber gaskets are used in a range of industries including:
Food and beverage
Household appliances
Electrical
Food processing
Automotive
Aerospace
Rail
Pumping
Oil and Gas
How Long Does a Rubber Gasket Last?
It is hard to predict the life span of a rubber gasket. Some engineers believe that a rubber gasket can last between 5-20 years.
Temperature changes, uneven surfaces or a change in pressure forces can lead to the breakage of a rubber gasket.
To prevent this from happening for a longer period, there are some steps that you can take including:
Ensuring it is correctly installed by a specialist engineer
Buying a higher quality gasket
Choosing the right material based on the application it is being used for
At Kent Drainage, we fit rubber gaskets throughout Kent and London for domestic and commercial clients.
If you need the fabrication and the installation of a rubber gasket waste no time in calling us today on 01622 919012 or email info@kentdrainage.co.uk for more information.