Drainage or Plumbing issue?
No problem. Our expert team will get it fixed, fast!
Pipework Replacement
Major drainage problems can be avoided by replacing old pipe work in advance.
Renewing your old pipe work is a great preventative measure to stop it from bursting or leaking. We can renew almost any type of water or drainage piping including the installation of new soak-aways, water mains and attending to collapsed drains.
For more information please call us on 01622 919012.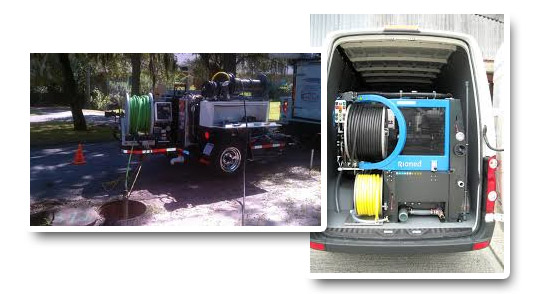 KD Drainage
Replace Almost Any Old Pipework
Pitch-Fibre Repair Specialist
Specialists Installers of New Soak-aways
Repairing Collapsed Pipework
Install Fibreglass Liners Inside Existing Pipes
All Work Guaranteed
2 Hour Response time
20+ Years Experience