Drainage or Plumbing issue?
No problem. Our expert team will get it fixed, fast!
Drain Root Removal
Root removal is an important part of drain maintenance, roots can cause severe problems if they grow into drains, breaking the underground pipes and allowing sewage to leak into the ground around your property.
Using our advanced equipment at KD Drainage we can remove these roots and repair the problems that they have caused. We can even point out possible future problems and take preventative measures by using our CCTV cameras.
Using the most up to date water-propelled root cutter we can slowly trim back root intrusion, restoring the damaged pipe to its full capacity. We monitor the process with CCTV to ensure the structure of the pipe is kept perfectly intact and to assess how much damage the root has caused. If in serious scenarios the root has split the pipe, we have the expertise to excavate and replace the damaged pipe using our trenchless technology.
For more information please call us on 01622 919012.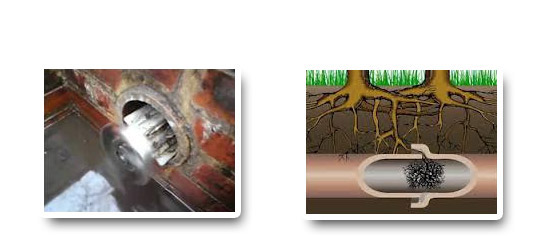 KD Drainage
High Pressure Jetting
Burst Pipes
All Work Guaranteed
No Hidden Fees
20+ Years Experience
Fully Equipped Vehicles
2 Hour Response Time