Drainage or Plumbing issue?
No problem. Our expert team will get it fixed, fast!
Drain Maintenance
Our planned preventative drain maintenance contract service is a reliable and cost-effective way of ensuring that foul water and surface water drainage issues are dealt with quickly and efficiently, helping to prevent the disruption, damage and health and safety issues that can result from a blocked drain. A drain maintenance contract from KD Drainage provides not only security and peace of mind, but also a flexible and manageable way to protect homes and businesses from the ever-present danger of flooding.
Drain Surveys
With our drainage system maintenance contract we will carry out an extensive drain survey of your entire site, assessing problem areas and bringing these to your attention before they can lead to blockages. We then use our specialist high-pressure water jetting system and mechanical equipment to clean all ground drainage pipework, internal pipework and traps, road gullies, ACO channels and guttering, leaving all drains free of scale, fat, debris and silt build-up and ensuring a free-flowing drainage system.
Planned Preventative Maintenance
Our drainage maintenance contracts are available as three-month, six-month and 12-month planned preventative maintenance programs and are designed to cater for all drainage system requirements. Our contract services are not only reliable but also convenient, giving you the benefit of having your drainage costs controlled and managed. All drain maintenance, cleaning and repair work is carried out by our team of experienced drainage specialists and can be arranged at a time convenient for you.
To get an idea of how our drain maintenance service could benefit your home or business, please view our drain maintenance case study.
What We Offer
Our drain maintenance, cleaning and repair services include:
High Pressure Water Jetting
Blocked Toilets
Blocked Urinals & Sink Pipework
Internal Stack Drainage
External Foul Water Drainage
Drain Root Removal
Clearing Blockages
Cleaning & Descaling
Grease, Fat & Root Removal
Algae & Moss Removal
Gutter Maintenance
For more information about our drain maintenance services please call us on 01622 919012.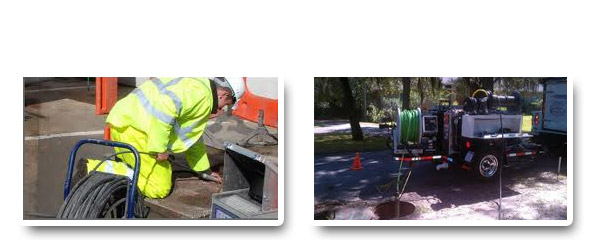 KD Drainage
High Pressure Jetting
Burst Pipes
All Work Guaranteed
No Hidden Fees
20+ Years Experience
Fully Equipped Vehicles
2 Hour Response Time