Drainage or Plumbing issue?
No problem. Our expert team will get it fixed, fast!
Insurance Claims
Accidental Damage to Underground Drains.
Buildings insurance policies should provide specific cover for problems or accidental damage to drainage systems.
At KD Drainage we have teamed up with Aspray Bromley providing a service to help guide you through any potential claim.
With years of experience in the insurance industry Aspray Bromley can process a claim on your behalf, taking away all of the associated stress.
Accidental damage is a broad term, but quite simply it means anything unforeseen that hasn't been caused on purpose. This interpretation of accidental damage can vary from insurer to insurer, and many claims can involve immense technical discussions. Aspray Bromley combines technical drainage expertise with claims handling experience, to ensure and identify if a claim is possible, and successfully handle all negotiations on your behalf.
Frequently Asked Questions
Is my drainage system covered on my insurance?
I have a collapsed drain am I covered on my insurance?
Does my insurance cover my drainage system?
Are drains covered on my insurance?
If you need an answer to any of the above questions then please do not hesitate to get in touch with Aspray Bromley by clicking the logo below and get an informed answer from people within the industry.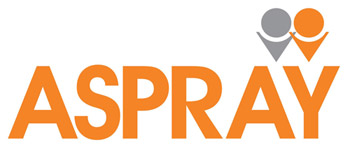 Contact Details
Contact: James Poulton Tel: 0800 0776705 Tel: 020 8226 3793
If your home or business premises has been damaged, Aspray Bromley can help you achieve a fair settlement from your insurer and, working with vetted contractors, we will ensure that repairs are completed to the highest standards. Aspray's ten years of experience means that we know how to see a claim through from inception to completion, whilst keeping you updated throughout the process.
Aspray Bromley will invest time to understand your needs and any problems you may face through the process. This will ensure that reinstating your property to the pre-loss condition will be professional and efficient.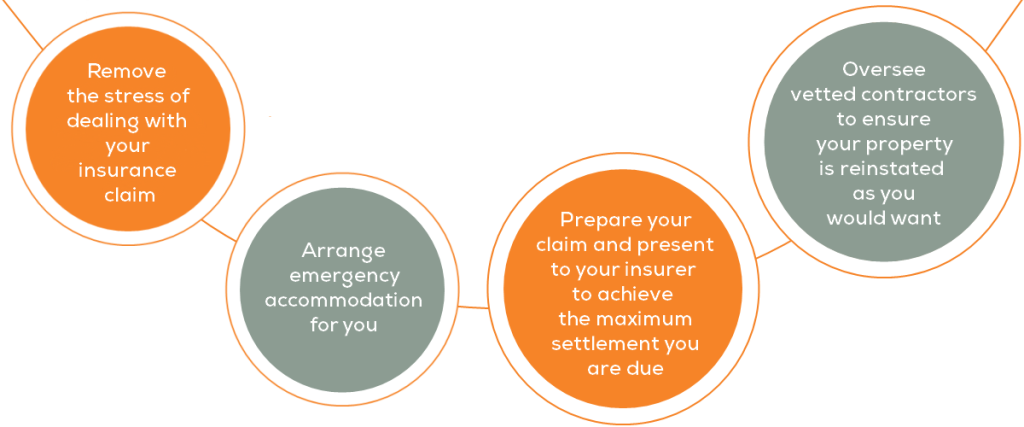 For more information please call us on 01622 919012.