Blocked Drains
Blocked Drains / Burst Pipes / General Blockages
Blocked drains are a nuisance. But, with our highly trained engineers and Hi Tech equipment we'll clear your drain blockage in a fast and effective manner.
If you have a blocked drain, or overflowing cesspit give us a call. We'll send our trained engineer round to your home or business to investigate and resolve your problem using our advanced high pressure jetting equipment.
For more information please call us on 01622 919012.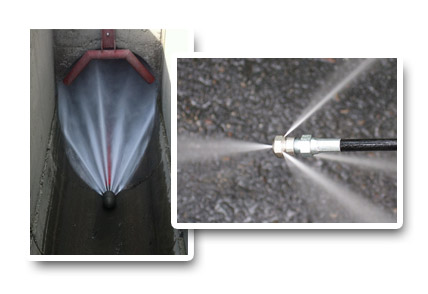 Kent Drainage
High pressure jetting
Burst Pipes
All works guaranteed
No hidden fees
20+ years experience
Fully equipped vehicles
2 hour response time